Call of Duty: WWII
From Game Detectives Wiki
Call of Duty: World at War 2
A little trail in a promotional image might lead to something wonderful...
Type
Official
Creator
Sledgehammer Games
Discovered
2017-04-27
Main Page > List of Investigations > Call of Duty: World War 2
This page compiles all known information and steps from the mysterious set of clues and puzzles that accompanied the reveal of Sledgehammer's Call of Duty: World War II.
The Helmet
On 26 Apr 2017, a Call of Duty promotional image posted by Sledgehammer had a hidden segment of text on the helmet of the zombie. The tweets for the reveal trailer also had a hidden message- they spelled out [callofduty.com/wwii/classified callofduty.com/wwii/classified.]
The page linked had an Enigma machine.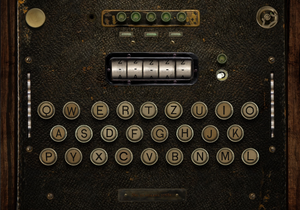 Inputting IUFDJ BHLOP JMUBA, the text found on the zombie's helmet, led to 3 images:
However, when accessed via a mobile device, the following image is available: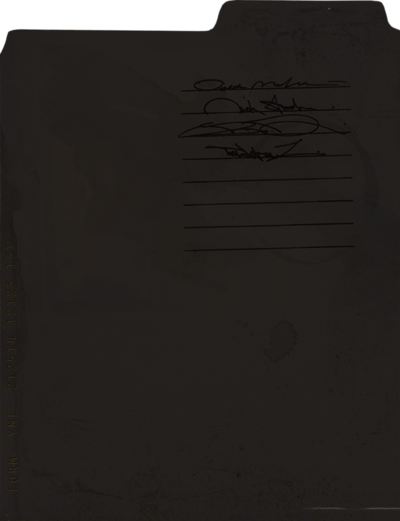 The code ORM - YMF - 212514 - 12123 - 131 can be clearly seen of the left side of the image.

Additionally, the bottom of the enigma machine shows the following coordinates: 51.0344 N 2.3768 E. These lead to Dunkirk, France.

This page will be updated as the investigation develops