Difference between revisions of "Main Page"
From Game Detectives Wiki
---
Revision as of 12:57, 15 June 2016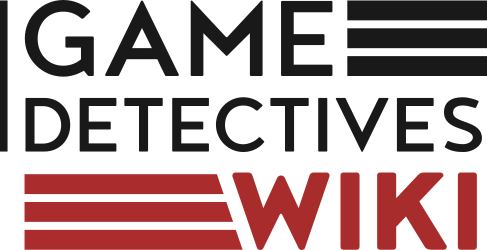 Welcome to the GameDetectives Wiki! This is the place for information about ARGs the community has taken on. The content is primarily maintained by our community's wiki editor team. If you would like to contribute, please get in touch.
Getting started