How To Basic ARG
From Game Detectives Wiki
How To Basic ARG
How To Basic's face reveal video led to a series of cryptic clues and puzzles.
Type
[[List_of_Investigations#Unofficial|Unofficial]]
Creator
How To Basic
Discovered
2018-03-24
Main Page > List of Investigations > How To Basic ARG
How To Basic is a prominent YouTube comedian. His videos are characterized by elements of surreal comedy and visual gags. How To Basic is notable in that he has not revealed his face or identity.
On March 24, 2018, How To Basic released a video titled "Face Reveal," which was the trailhead for an alternate reality game. This wiki page documents the ARG's puzzles and their solutions.
Face Reveal Video
On March 24, 2018, the How To Basic channel released their "Face Reveal" video. The video consisted of many different famous YouTubers all claiming to be behind the HowToBasic channel. A full list of people featured in the video can be found on this community-maintained spreadsheet.
Wingdings Freezeframe
At the end of the video, the following emojis are visible for a single frame: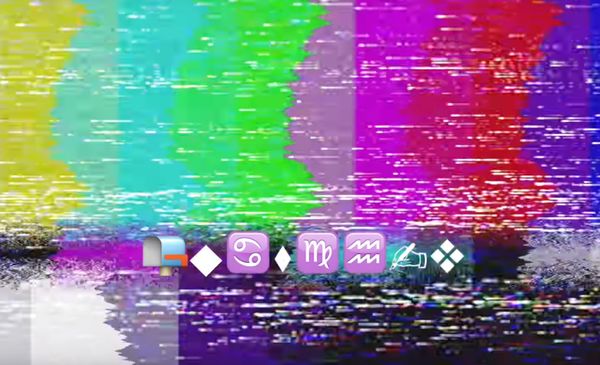 By translating the symbols found on these emojis from Wingdings using this chart, a message was discovered:
/watch?v

It is speculated that, since the string /watch?v appears in a YouTube video link, we will find more clues throughout the course of the ARG that lead to another video.
"Wait for the ="
After the video was released, a plethora of gamejacking attempts occurred, with many false leads being pursued by ARG players. On March 25, 2018, a tag was added to the video which read:
wait for the =

It is speculated that the = is another reference to a YouTube URL, which takes the form \watch?v=. The addition of this tag by How To Basic suggests that there were no more clues to be discovered at the time, and that ARG players would be able to proceed once the equals sign appeared (although precisely what that may entail is still a mystery).