Main Page
From Game Detectives Wiki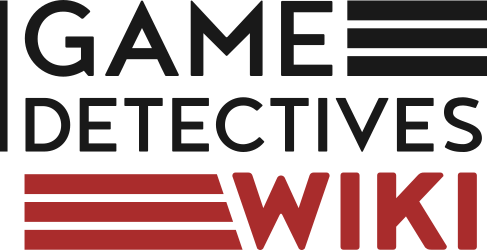 Welcome to the Game Detectives Wiki! This is an extensive, growing archive of information about ARGs and other enigmatic mysteries, many of which have been engaged by our community.
The content you see here is primarily maintained by the Game Detectives wiki editor team, a group of dedicated volunteers comprised of outstanding contributors.
If you are interested in beginning to contribute yourself, just make an account, get familiar with our style guide and the Wikipedia Manual of Style, and start editing!
An overview of press coverage can be found on the press page. An archive of useful ARG tools can be found in the ARG Toolbox.