Main Page
From Game Detectives Wiki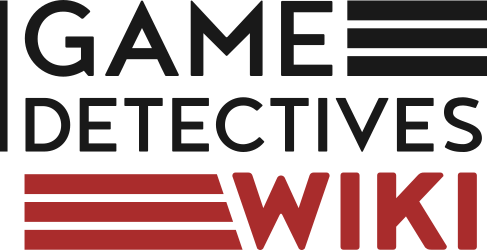 Welcome to the Game Detectives Wiki! This is the place for information about ARGs and other mysteries that have been taken on by our community. The content you see here is primarily maintained by the Game Detectives wiki editor team. If you are interested in contributing, feel free to make an account!
Editors: Please see the style guide and Wikipedia Manual of Style.
An overview of press coverage can be found on the press page.