Main Page
From Game Detectives Wiki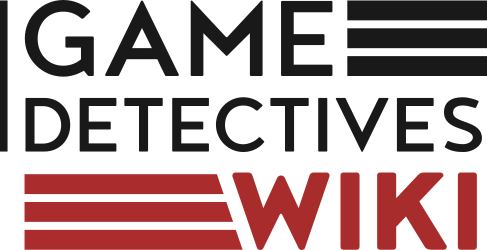 Welcome to the GameDetectives Wiki! This is the place for information about ARGs and other mysteries that have been taken on by our community. The content you see here is primarily maintained by the Game Detectives wiki editor team. If you are interested in contributing, please get in touch with us either on our subreddit or Discord server!
Note: our wiki editors are currently in the process of porting over our old wiki. In the mean time, you can access any yet-to-be-ported info here (or here, for Steam Winter 2015).

Editors: Please see the style guide.