Bombernauts
From Game Detectives Wiki
Bombernauts is a game developed by Tyler Glaiel (Eyebrow Interactive) and released into early access on 31 Jul 2015.
The sigil was added in an update on 12 Sep 2015.
Sigil
There is a level called Sigil. It is basically the image of the sigil made up from the different blocks of terrain.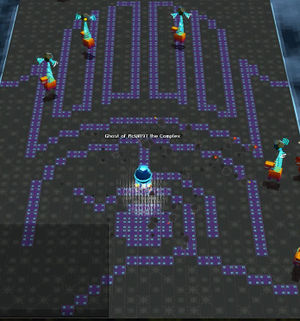 Piece
TBD
[[Image:|300px]]