Eye Sigil ARG/Legend of Dungeon
From Game Detectives Wiki
Legend of Dungeon is a game developed by wife-and-husband developer Robot Loves Kitty. The game was released on Steam 13 Sep 2013.
The sigil was added in an update 08 Dec 2015.
Sigil
There is a dwarf in the bottom right corner of the options menu. Clicking it and filling in the password (secret dwarf) will make the sigil visible in the options menu.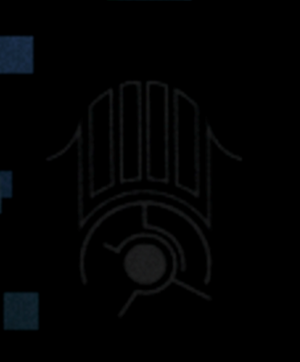 Piece
TBD